"Every day presents new opportunities and challenges. Make the best of it."
Born in California, raised in Upstate New York, Denver has been home for over 14 years. Shortly after settling in Denver, discovered a passion with business development and marketing.
Trusted By Small Business and Large Organizations Alike
These are some of the heavy hitters that my companies or I have helped over the years, or been featured by.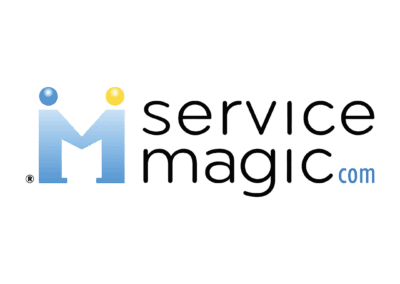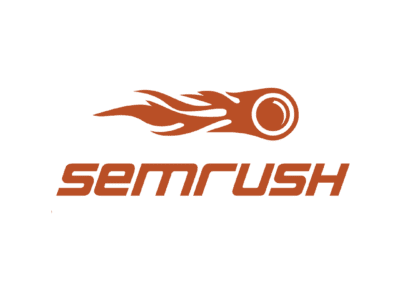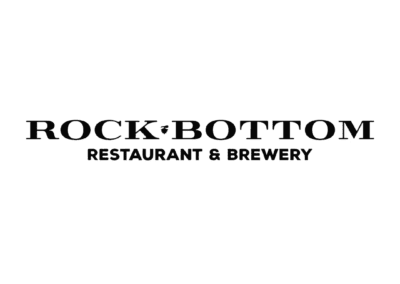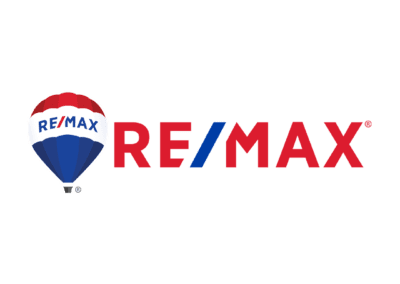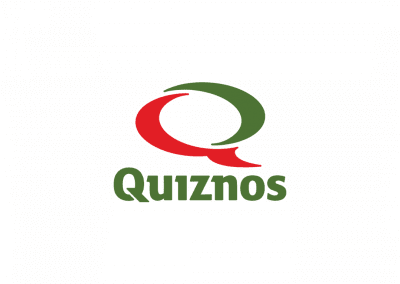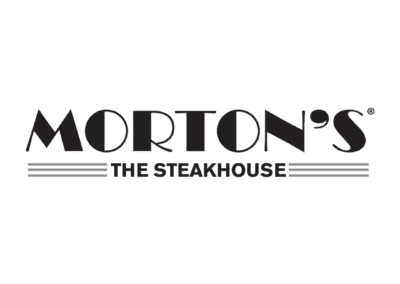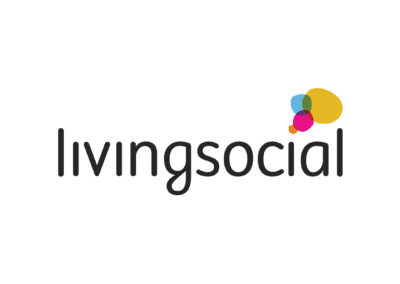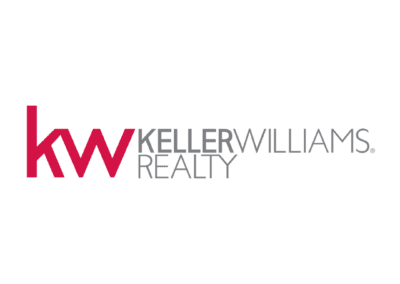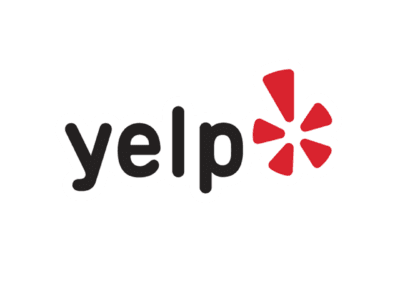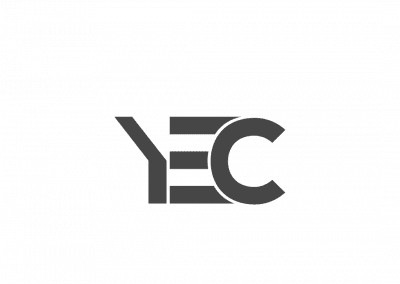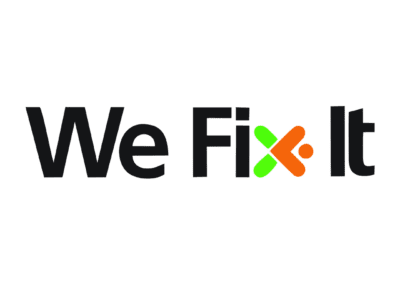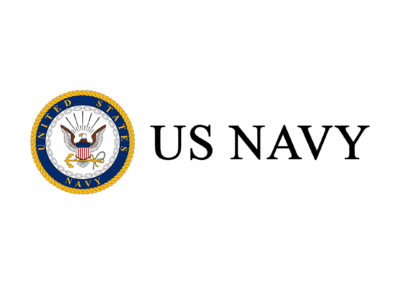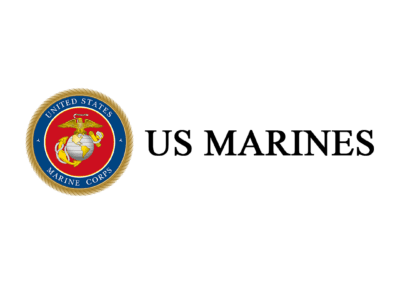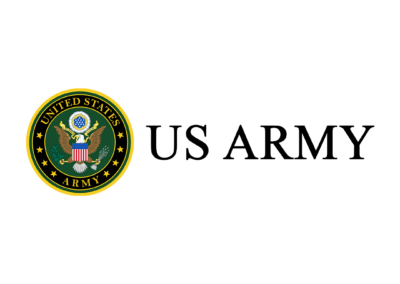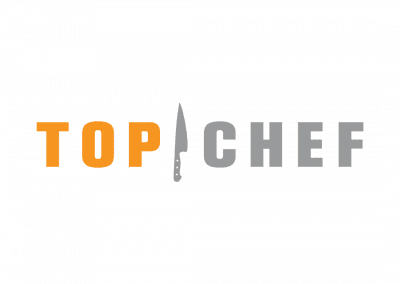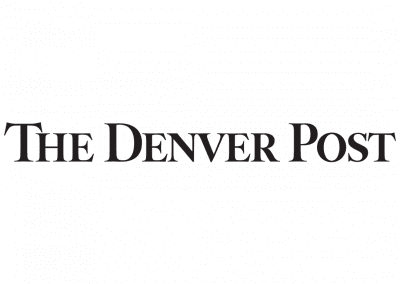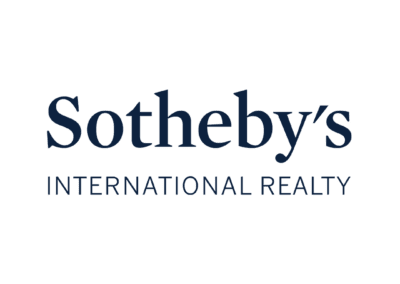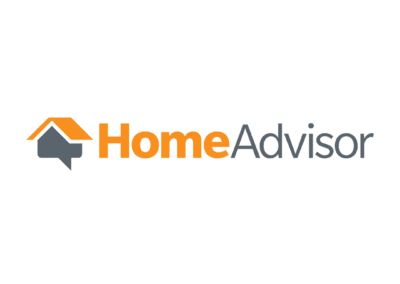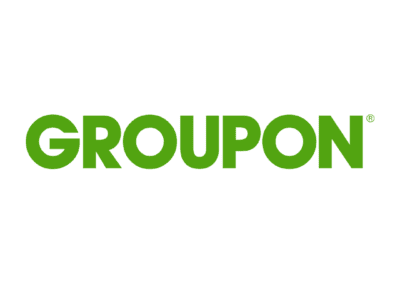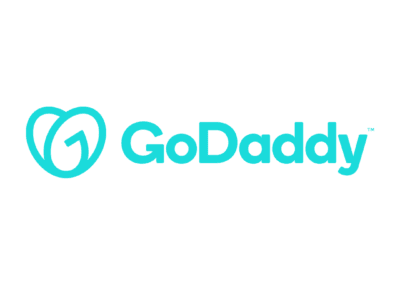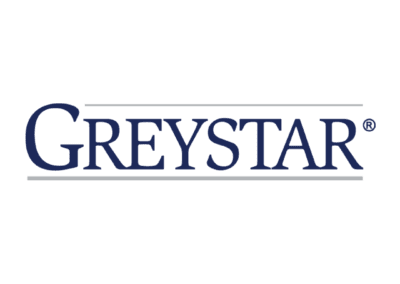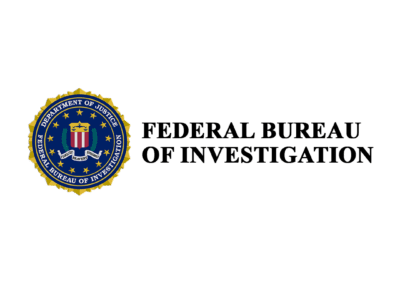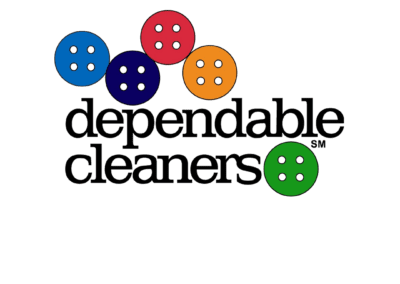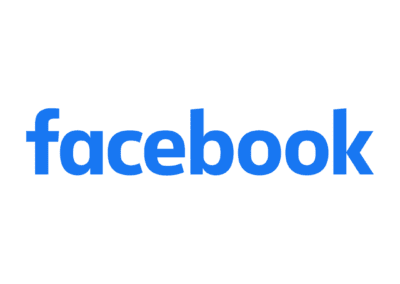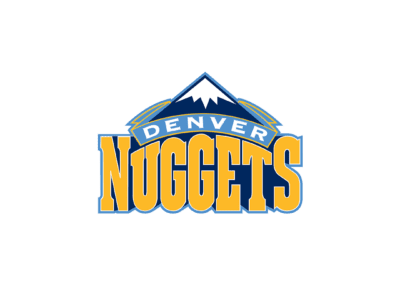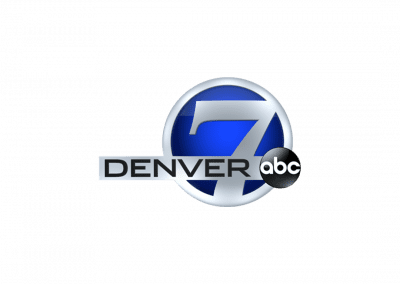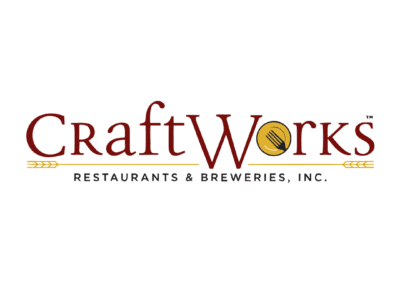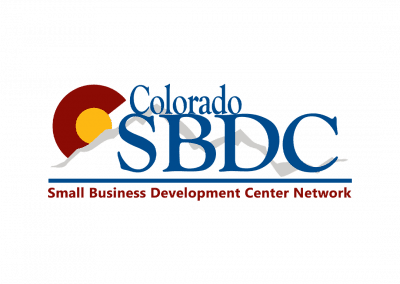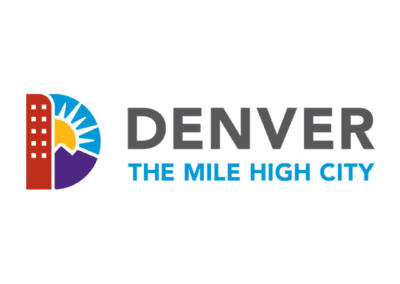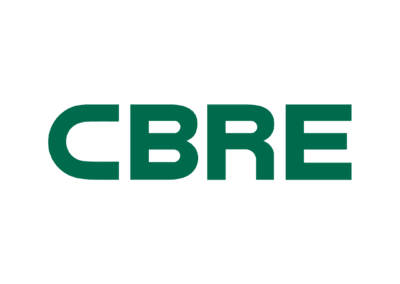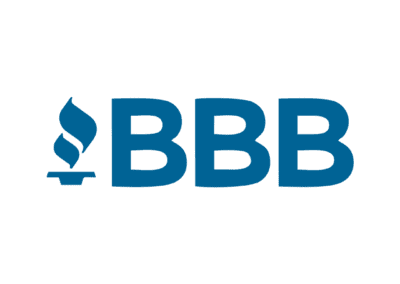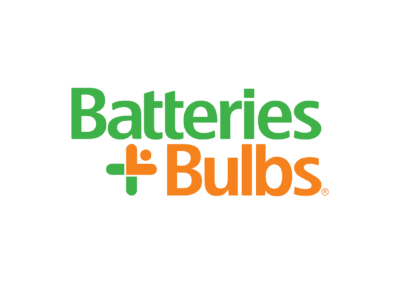 "Maintain a standard of excellence but pursue progress over perfection."
-John Piccone