Below are some current and past ventures.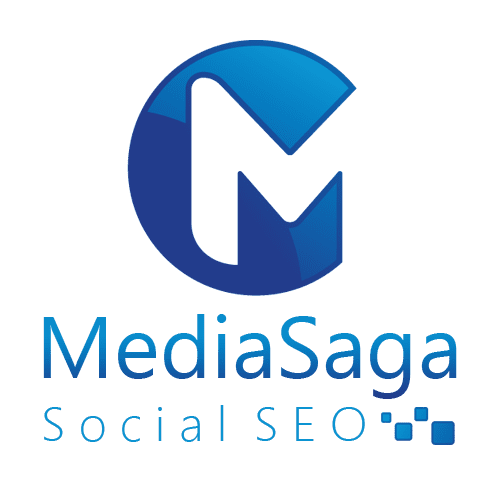 Media Saga is a full service digital marketing agency. Helping companies large and small make an impact in their online market. SEO services, web design, social media marketing, and paid ad management for franchises, local services, e-commerce websites, and more.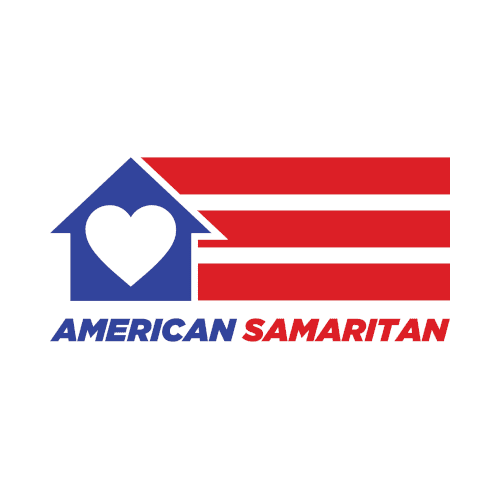 American Samaritan is a nonprofit organization focused on helping children, families, and communities.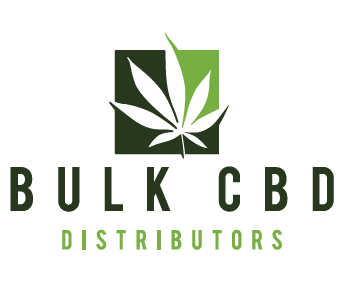 Bulk CBD Distributors is a trusted leader in the wholesale CBD industry, providing high-quality CBD products and comprehensive services. We prioritize quality, ensuring our products and services are top tier for our clients
A Few of Denver's Most Awarded and Well Acclaimed Companies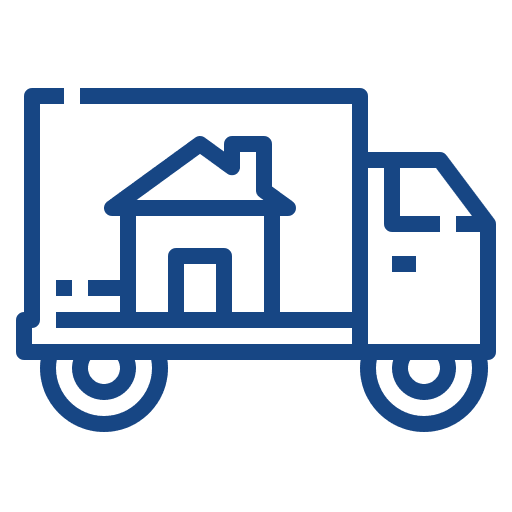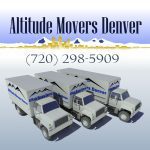 Developed as a trade name to bring in more work for the moving company. It was quickly a citywide favorite. Working with athletes, businesses, agencies and the military. It has been one of Denver's most dominant moving companies for several years while consistently earning recognition for excellence in service.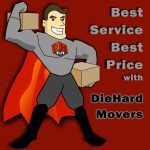 Developed as a marketing expansion for moving. DieHard quickly gained steam as a popular moving service in the Denver area. Also has won multiple industry awards and is considered a local favorite.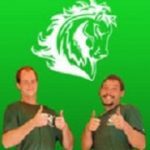 The first moving company that I had ever built. Stallion Moving Services was built on the foundation of providing high quality service at an affordable rate. The company has won multiple service awards and continues to be considered one of Denver's best moving companies.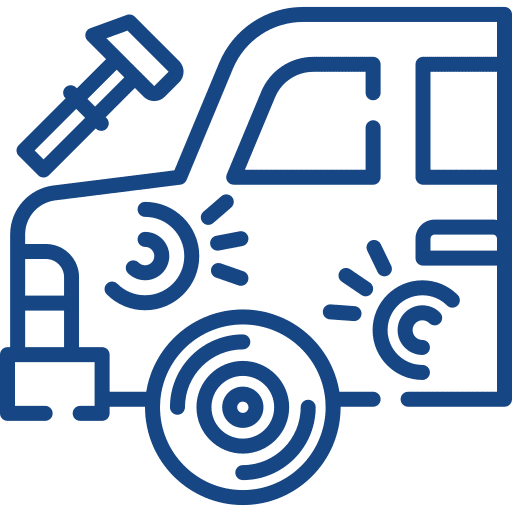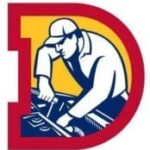 Denver Auto Repair Mechanics
Denver Auto Repair Mechanics is a local auto shop dedicated to customer satisfaction.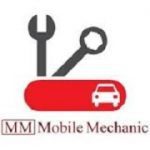 Mobile Mechanic was born from the needs of the moving company. With a growing fleet that needs consistent upkeep a mechanic for the team seemed like a great idea. Mobile Mechanic grew into Denver Auto Repair Mechanics.
Christmas Lighting Colorado
A seasonal venture that was started years ago to keep the movers busy in the winter with a type of work that would be fun and rewarding. The movers were happy to have the work and the clients loved the results. We quickly became the most well revered holiday decoration service in the State of Colorado.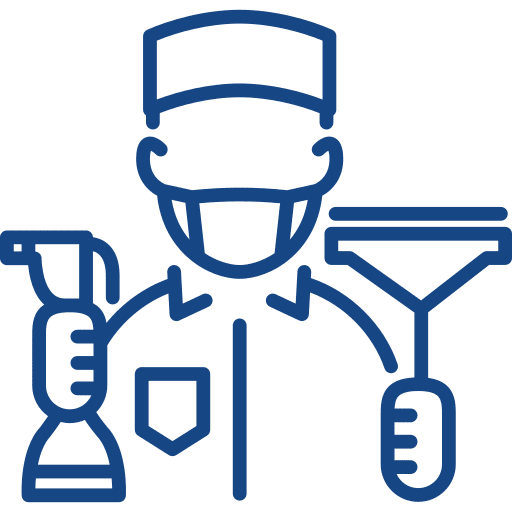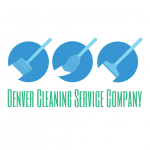 Denver Cleaning Service Company
I created Denver Cleaning Service Company to expand the growing service empire I was building in my 20's, and to help an ex switch careers from a job that took advantage of her, and ensure that she had a good life. It was fun to start, and quickly became Denver's Favorite Cleaning Service thanks to effective digital marketing and great operational execution.
While moving toward a focus on digital marketing and playing to strengths, other ventures will follow suit with a foundation in E-Commerce. American Accounting & Tax